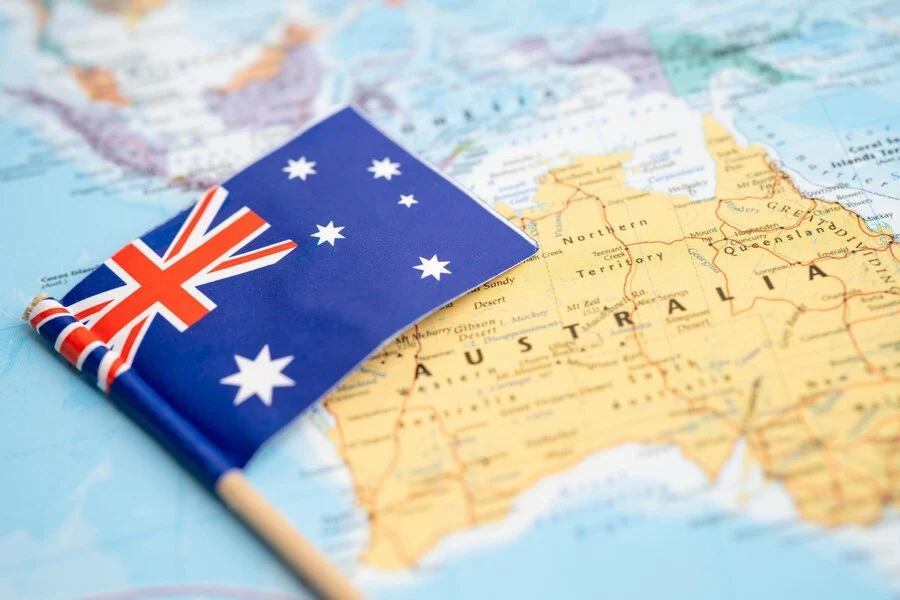 Australia is globally famous for its natural wonders, wide-open spaces, beaches, deserts, "The Bush", and "The Outback". Australia is one of the world's most highly urbanized countries; it's well known for its attractive megacities such as Sydney, Melbourne, Brisbane, and Perth.
Why Australia Is The Best?
You need a valid work permit to work in Canada. A visitor visa does not allow you to work in the country. So, you need to make sure you don't engage in any commercial activity where you directly enter the labor market of Canada during your stay as a visitor.
Is Living In Australia Expensive?
The 2016 Mercer Worldwide Cost of Living Survey rated Sydney and Melbourne as Australia's most expensive cities, with Sydney 42nd and Melbourne 71st on the worldwide list, a dramatic drop in the ranking due to the depreciation of the Australian dollar against the U.S. dollar.
Can I Stay In Australia With Tourist Visa?
Australian Tourist visa for up to 6 months stay: What is permitted? … The visa allows for multiple visits, i.e. you will be permitted to leave and re-enter Australia as frequently as you like during this 12 month period. You may only stay for up to 6 months on each visit.
Can I Get A Tourist Visa If I Am Unemployed?
How about those unemployed, can you apply for a tourist visa? Of course, you can; however, you need to prove your ties, your financial capacity, and your purpose. … Don't be too negative and think that you will be immediately rejected if you are unemployed.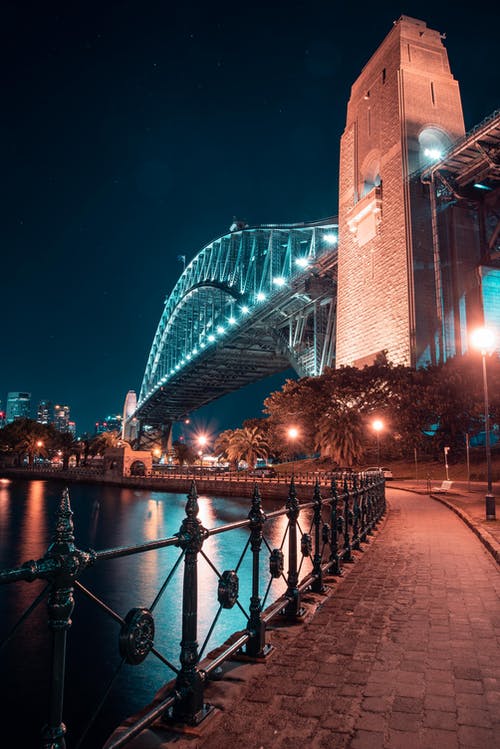 When you enter Australia, you need to show us your travel documents or passport. Your visa is electronically attached to the passport you used on your visa application. Make sure you bring a current, valid passport or travel document and any expired passports or travel documents linked to your visa.
The Electronic Travel Authority (Class UD) (Subclass 601) visa is for persons who wish to visit Australia temporarily as a tourist or to engage in business visitor activities such as attending a conference, attending a business meeting etc.
An eVisitor visa for Australia (Subclass 651) is an electronic document that grants entry in Australia to all those travelers who qualify for it. Basically, this document replaces the traditional consular visa and spares its holder of going to an embassy to apply for it.
The Visitor Visa (Class FA) (Subclass 600) allows for the entry of genuine tourist, business and family visitors to Australia for the purposes of visiting the country on a temporary basis.
Work And Holiday Visa (Subclass 462)
This visa lets people 18 to 30 years old (inclusive) who currently hold, or who have held, a second Work and Holiday (subclass 462) visa, have a third working holiday in Australia. Processing time for this visa is not available.