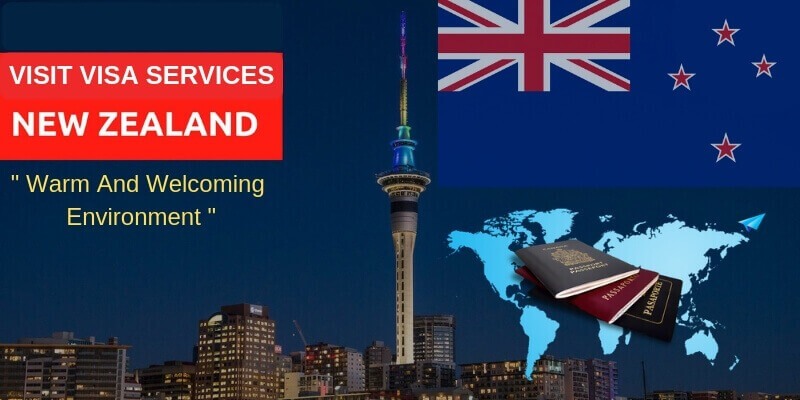 A visitor visa (also called a temporary resident visa) is an official document that we stick in your passport. It shows that you meet the requirements needed to enter New Zealand. Most travellers need a visitor visa to travel to New Zealand.
What's Special About New Zealand?
New Zealand is one of the most gorgeous countries on earth, and even with its modest size, it packs a lot of history, culture, and attractions for us to experience. New Zealand is known for its stunning national parks, dynamic Māori culture, incredible hiking trails, and world-class skiing and surfing.
Is New Zealand A Safe Country?
New Zealand is the second-safest country in the world. Like Iceland, New Zealand has a very low crime rate, especially violent crime. Theft, however, is a common occurrence, especially for tourists. New Zealand has no deadly animals, unlike its neighbor down-under, Australia, known for having some dangerous wildlife.
Is It Expensive To Live In New Zealand?
The average cost of living in New Zealand is not so attractive. In fact, a family a four spends around 6,000 NZD to 8,000 NZD (3,600 to 4,800 USD) per month
Is A New Zealand Tourist Visa Easy To Get?
The fastest and easiest way to apply for a visitor visa is online. Before traveling to New Zealand, you need to make sure your passport is valid for at least three months longer than your expected departure date. If you come from a country that needs a New Zealand visa to enter, please be sure to apply in advance.
How Long Can I Stay In New Zealand With A Visitor Visa?
Nine Months Generally, the maximum stay holding a Visitor Visa is nine months. We usually only allow visitors to stay for nine months in an 18-month period. To work this out, we look at the last day that you intend to be in New Zealand (eg 1 July 2020) and count back 18 months from there (eg 1 January 2019).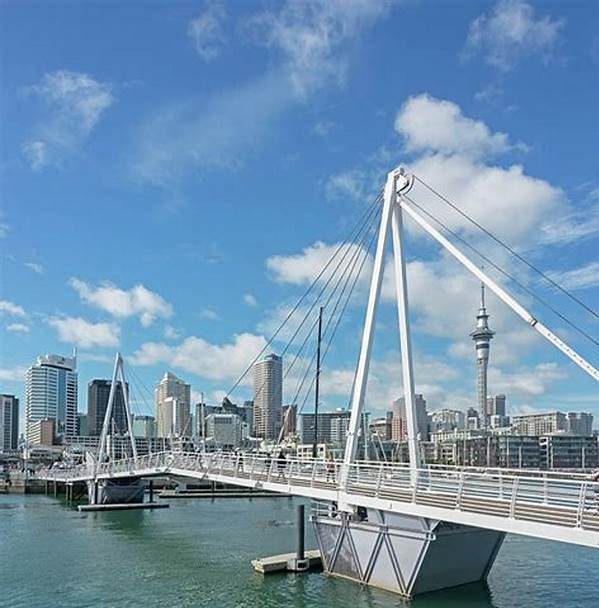 TYPES OF TOURIST/VISITOR VISA
This visa is for people who want to work in their own business in New Zealand. To apply, you'll need to provide a detailed business plan, have at least NZ $100,000 to invest in your business and be able to claim 120 points on our points scale. If you're granted this visa, you can buy or set up a business without living here permanently, or as a first step towards New Zealand residence.
Investment Visa New Zealand
If you invest a minimum of NZD $750,000 in growth investments you must spend a minimum of 438 days in New Zealand over 4 years from when you: first arrived in New Zealand as a resident, or. were granted a resident visa while in New Zealand.
New Zealand Working Holiday Visa
Working holiday visas are available to young people, usually aged 18 to 30, but 18 to 35 in a select few countries. They let you travel and work in New Zealand for up to 12 months, or 23 months if you are from the UK or Canada. If you apply for a 23-month visa, you must provide a General Medical Certificate.
These temporary visa options provide a pathway to residence status providing you stay in the prescribed full-time employment for at least 24 months.