How to apply for Canada Spouse Visa?
Canada is the perfect country to settle with family and enjoy high living standards and quality life. The family-sponsored visas are the key highlight of the Canada immigration program.
It allows the permanent residents and citizens to sponsor their eligible family members, i.e. spouse, parents and grandparents, dependent children, etc., to get permanent residency in Canada.
Spousal Sponsorship Program is the most popular Immigration category in Canada. Every year, tens of thousands of people apply for Canada Spouse /Dependent Visa and obtain the same.
What is Canada Spouse/Dependent Visa?
The Spousal Sponsorship Program of Canada is a sub-category of the Family Sponsorship Program only.
It allows Canadian permanent residents and citizens to sponsor their Spouse /Common-law-partner or dependent children for Permanent Residency in Canada.
The Immigration Refugees and Citizenship Canada (IRCC) must authorize the sponsors of Canada Spouse visa (i.e. Canadian Permanent residents and citizens). It ensures the hassle-free visa allocation to the sponsored people.
To sponsor the Canadian Spouse visa, make sure you are related to the sponsored person as,
Spouse
Common-law Partner
Conjugal Partner
Processing time of Canadian Spouse/Dependent visa
Find below the processing time for both spouse and dependent visa application:
The estimated processing time of the spousal visa is nearly 12 months.
For the dependent child sponsorship application, the processing time is approximately 9 months. This processing time comprises the following:

the time you need to give your biometrics
the assessment of the sponsor: 25 days
This processing time indicates how long it took the Canadian immigration department to process most complete applications in the past 12 months. However, the IRCC can delay or even return the application in case it is not complete.
Country of Residence role in Spouse visa processing time
The processing time of the Canadian Spousal visa also depends on the country from where you are applying the same. For example if someone is sponsoring the Spouse or common-law partner living outside Canada, i.e. India, the application may take the processing time of 12 months as per the recent changes rule changes in this regard.
Earlier the average processing time for spouses/common-law partners of Canadian citizens & permanent residents in Canada was about 26 months.
Genesis Immigration is one of the best organizations, which rely heavily on word-of-mouth publicity from clients. Our clients are our primary advertisers. It is also evident from a significant number of positive client reviews and feedback we receive every day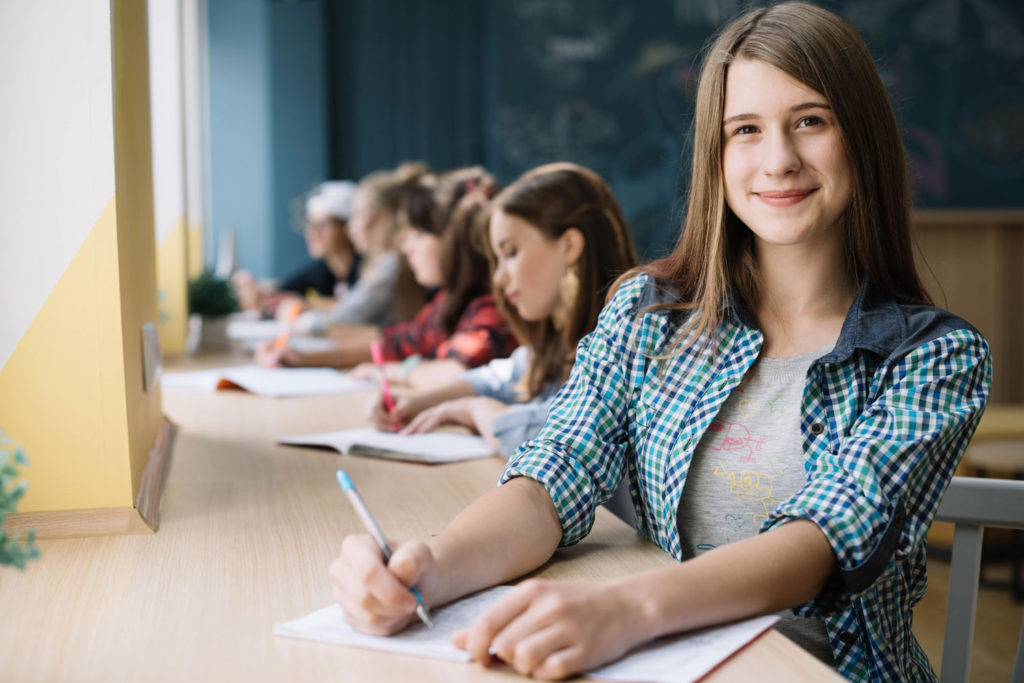 Good experience. Helped me with Canada PR. Special thanks to Genesis Immigration.
I was lucky enough that I came across Genesis Immigration. There were a lot of things which he and his team took care of without even telling me. I recently got my visa and all thanks to him.
Never could imagine my life changing miraculously within a short span of three months. Thank you team for giving strength to my wings.