Get a FREE profile evaluation for
studying Abroad.
Get all your study abroad questions answered by an expert.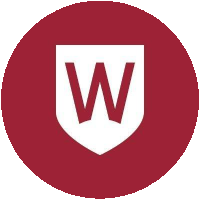 Western Sydney University Sydney City Campus
While applying for studying in a university in Australia, the main requirements are as follows :-
GMAT/GRE scores for PG Programs

ACT/SAT/LSAT for UG Programs

English Proficiency Scores (TOEFL/IELTS)
Letters of Recommendation

Statement of Purpose (SOP)

Australian Secondary School Certificate of Education (Year 12) or Equivalent or Diploma / Advanced Diploma from the Vocational Education and Training (VET) Sector
Get your Dream IELTS Score with
Genesis Study Visa Consultants.
Cost of Living in the Country
A country famed for its pioneering innovations, Australia ranks among the top 3 destinations to study abroad. Apart from the Group Eight Universities, the island nation houses some of the leading academic institutions offering quality education across fields. Australia is the origin of inventions like Wifi and Google Maps, which the world now depends upon. Studying under renowned experts and professionals, students can gain skills and grow abundantly in their unique field of interest.
Studying in Australia guarantees high academic standards and globally recognized qualifications with education administered by the Australian Qualifications Framework (AQF). From experiencing a serene environment and exploring the world's largest coral reef, studying in Australia is definitely a unique experience.
Careers + Work Opportunities
Studying in Australia offers a variety of experiences. The cultural and traditional values of Australia attract several international students every year. The popular areas of employment in Australia are as follows:
Part-time Work Opportunities
Maximum of 20 hours per week for regular students
Maximum of 10 hours per week for language center students
Students completing a Bachelors or Masters program get a work VISA of 2 years. PhD graduates get a work VISA of 3 years.
Frequently Asked Questiones
How much does it cost to study in Australia?
The total cost of studying in Australia varies across courses and universities. The average tuition fees for UG courses is $15,000 to $33,000 (INR 11,15,332- 24,53,731 and PG courses is $20,000 to $37,000 (INR 14,87,150- 27,51,153).
How much does a student earn in Australia?
A student is entitled to earn a minimum wage of $18.23 (INR 1,354) per hour or $719.20 (INR 53,452) per week for working both on-campus and off-campus during the period of their full-time study.
How do you get PR in Australia?
Points determine one's eligibility for a PR visa. You must score at least 65 points under the Point's Grid. The categories to achieve points include age, skills, education, experience, language, and sponsorships.
Which is the best course to study in Australia?
Being the biggest technology hub, Australia is known for courses like Engineering, Data Science, and Electronics. Apart from these, other popular courses include Business Management, Medicine, Architecture, and Accounting.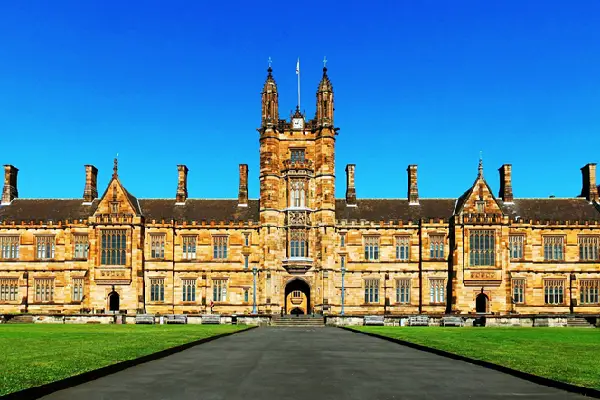 The American Society for Enology and Viticulture annually awards numerous scholarships to students pursuing a degree in enology, viticulture, or in a curriculum emphasizing a
Read More »
To support research that will secure short-term and long-term benefit to Aboriginal and Torres Strait Islander People Other Criteria The Research Grants Program will support
Read More »
Research grants for geoscience graduate students whose research has application to the search for and development of petroleum geology, energy minerals resources and related environmental
Read More »