For 100% FREE Guidance Session.
At Genesis, you get trained by the best faculty team, who are qualified to take the PTE classes. These trainers hold an average experience of more than 20  years in lecturing students.
Best PTE Coaching in Chandigarh
Eligibility Criteria For the
"Pearson Test of English"
Part 1: Speaking & Writing
This part of the test contains seven different question types. You will be tested on both your speaking and writing skills, and will use English you might hear in an academic environment.
This part of the test contains five different question types, and tests your ability to read academic English. One item type assesses both writing and reading skills.
This part of the test contains eight question types and tests your listening skills, through a series of audio and video clips.

Mock Test Every Saturday
AI Based Speaking tools

Speaking Sessions with an Expert
Cutting-edge curriculum, expert instructors, hands-on projects, industry-relevant skills,
networking opportunities, and career support for success.

Comprehensive Mock Tests
Our PTE course includes a series of comprehensive mock tests that accurately simulate the actual exam.
Expert Evaluation and Feedback
After completing each mock test, students receive detailed evaluations from our team of PTE instructors.

Targeted Skill Development
Our PTE course is designed to target the specific skills required to succeed in the exam.

Extensive Study Materials
As part of our PTE course, students gain access to a wide range of study materials, including sample essays, practice questions, audio recordings, and vocabulary lists.

Time Management Strategies
Time management is crucial in the PTE exam, and our course focuses on providing students with effective strategies to manage their time effectively during each section.

Individualized Support
We understand that every student has unique strengths and areas for improvement. Our PTE course offers allowing students to receive one-on-one guidance from our instructors.
Best PTE Institute in Mohali to Score 7.0 Band In 4 Weeks
Welcome to Genesis, a leading service provider of Student Visa, IELTS, and PTE Coaching based in Mohali, India. With over 20 years of experience, we specialize in providing professional and reliable services for student visas.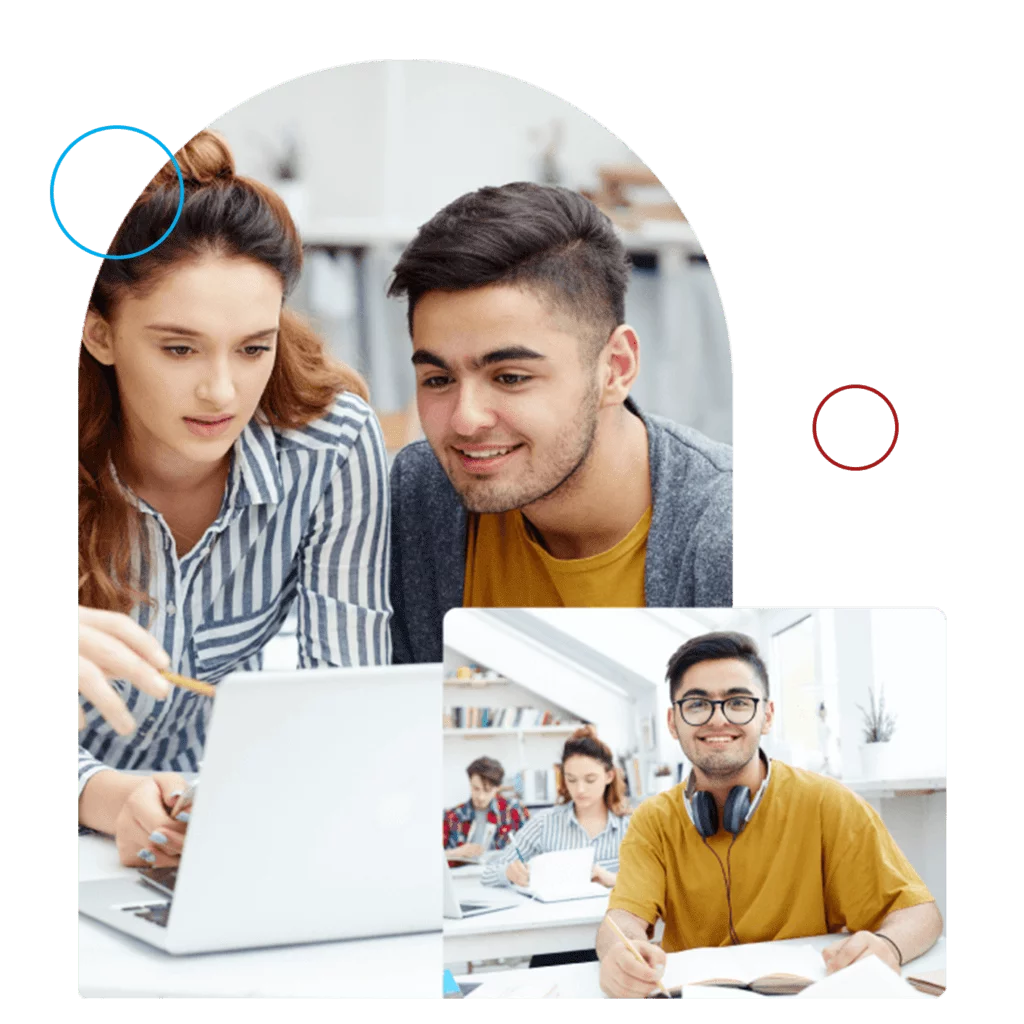 "It's amazing the way PTE exam and the entire program is designed. It really helped me to improve my language skills."
"Everything was explained in a very simple manner. Extremely understandable."
Never could have I imagined my life changing miraculously within a short span of three months. Thank you team for giving strength to my wings.
"The trainers at Genesis Immigration were highly experienced and possessed an in-depth understanding of the PTE exam pattern. Their guidance and constant motivation boosted my confidence
Genesis offers a unique approach to PTE preparation that sets it apart from other institutes.
Here's how our PTE stands out:
Do You Want to Get a Band 8.0 in your PTE Exam?
Frequently Asked Questions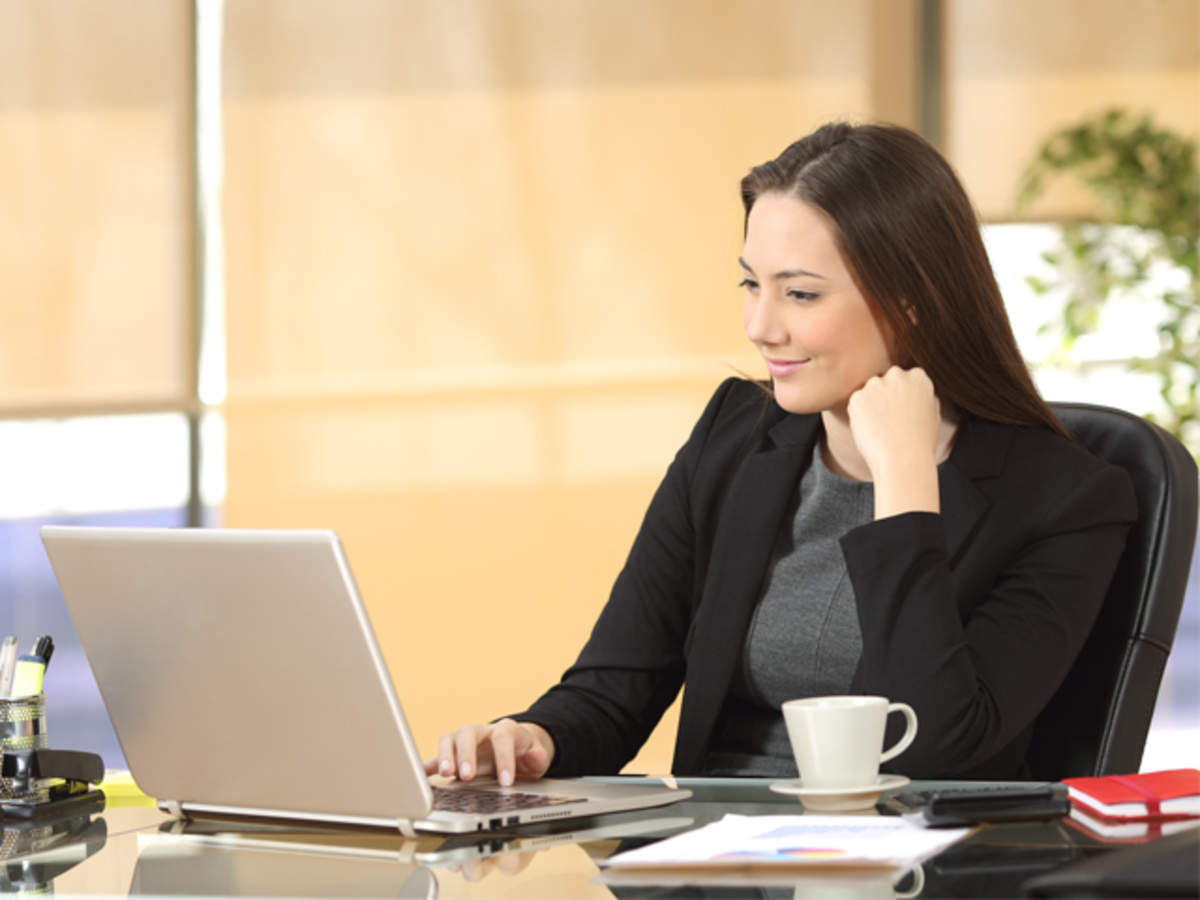 What is the format of PTE?
For the two types of PTE exams, the paper pattern is slightly different. The PTE General Test consists of two sections, namely the written and spoken tests. The PTE Academic comprises three sections, i.e. Speaking & Writing, Reading, and Listening which one needs to complete in 3 hours and an optional 10-minute break is also allowed between the reading and listening sections. 
Is the PTE exam easier than IELTS?
PTE and IELTS are quite different in the type of questions and assessments they include though the exam pattern is slightly similar. PTE is considered easier by candidates but IELTS is a more widely accepted one as an English Language Proficiency Test across the top academic institutions and countries around the world.
What is the PTE exam for Australia?
PTE Academic is amongst the major English Language Proficiency Tests accepted by the Australian government for their visa application process.
How many questions are there in PTE?
There are 20 different types of question formats comprised under PTE Academic.
The PTE exam format is a comprehensive one and aims to test your overall grasp of the English language. Skills of reading, writing, speaking, and listening are thoroughly tested in the exam. If you are preparing for the PTE exam, Genesis  can assist you with practicing and mastering every section of the exam with the right knowledge and tips