Get a FREE profile evaluation for
studying Abroad.
Get all your study abroad questions answered by an expert.
While applying for studying in a university in New Zealand, the main requirements are as follows :-
Certificates of Extracurricular Activities

Portfolio (for specific courses)

Statement of Purpose (SOP)
Letters of recommendation from the employer/manager (if applicable)

Minimum academic record of 65% and above in Class XII will be required

Higher secondary score for UG Program, GRE/GMAT for PG programs

Academic Reference Letters, the number of reference letters depends from university to university
Get your Dream IELTS Score with
Genesis Study Visa Consultants.
Cost of Living in the Country
New Zealand is an island country in the southwestern Pacific Ocean. The country has two main land masses—the North Island, and the South Island and around 600 smaller islands. It has a total land area of 268,000 square kilometres. A developed country, New Zealand ranks highly in international comparisons of national performance, such as quality of life, health, education, protection of civil liberties, and economic freedom.
Careers + Work Opportunities
Studying in New Zealand offers a variety of experiences. The affordability, ease of migration and safe environment in New Zealand's universities attract several international students every year. The popular areas of employment in New Zealand are as follows:
Part-time Work Opportunities
Maximum of 20 hours per week for regular students
Maximum of 10 hours per week for language center students
Students completing a Bachelors or Masters program get a work VISA of 2 years. PhD graduates get a work VISA of 3 years.
Frequently Asked Questions
How much does it Cost to Study in New Zealand?
Tuttion fees for internatonal students varies between $22,000 and $32,000 for a bachelor's degree, and between $26,000 and $37,000 for a postgraduate course. However, if you choose a course such as medicine, engineering or veterinary science, your fees are likely to be higher.
How can I Stay in New Zealand after Study?
You can apply for a visa to work in New Zealand for up to 3 years after you finish your study if you have an acceptable qualification. A Post-study work visa lasts for 1, 2 or 3 years depending on the level of your qualification and where you studied
Is it Easy to get PR in New Zealand after Study?
In recent few years it has become quite difficult to get a PR in New Zealand due to the increasing population of immigrants. For a student who has completed his studies from New Zealand, the first step towards granting of a PR is the 2-year post-study visa. Mark our words, its the first step and not a sure shot way to get the PR. This visa would allow you to initially hunt for a job and work in the country for 2 years.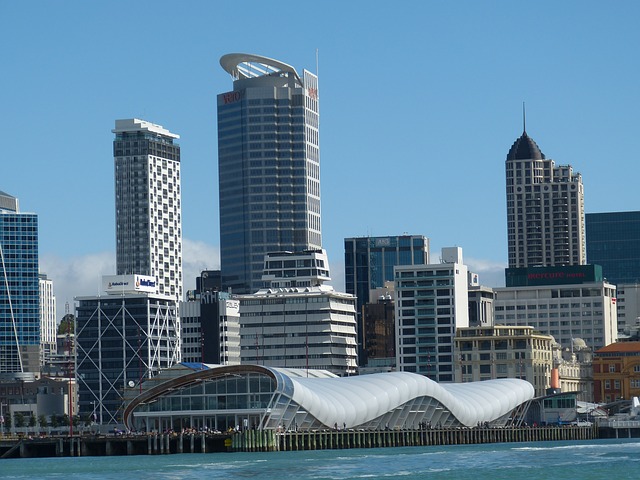 The American Society for Enology and Viticulture annually awards numerous scholarships to students pursuing a degree in enology, viticulture, or in a curriculum emphasizing a
Read More »
To support research that will secure short-term and long-term benefit to Aboriginal and Torres Strait Islander People Other Criteria The Research Grants Program will support
Read More »
Research grants for geoscience graduate students whose research has application to the search for and development of petroleum geology, energy minerals resources and related environmental
Read More »